Your Business
Our Solution
We develop corporate software solutions, apps and system integrations.
KNOWLEDGE & SERVICES
We develop a range of software solutions to assist companies to streamline and digitalise their operations. We offer everything from hardware solutions to web applications. Please review our references for specific projects we have undertaken.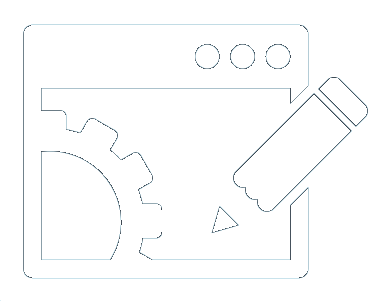 Software Solutions
Software adapted to meet customer need.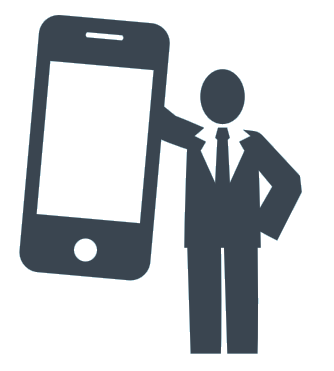 Apps
Mobile apps make the user more interactive.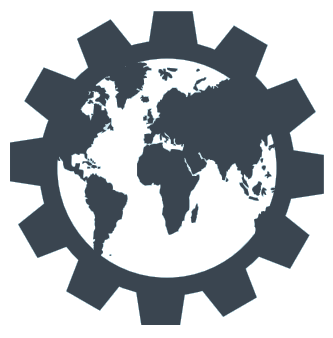 Embedded & IoT
Client data control and collection.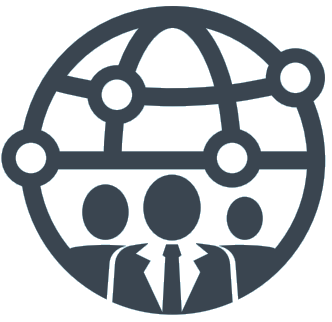 Web Applications
Flexible web apps increase availability.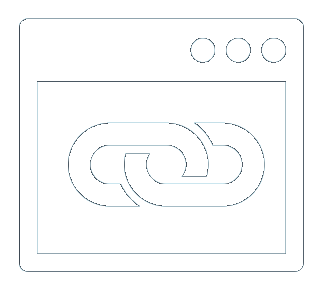 Integrations
Benefit from external system data.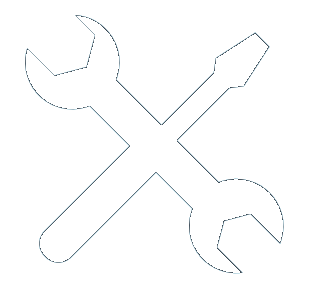 PLC
Machine control and server communication.
Your Business
Customers are important to us. We want to offer solutions that not only streamline your business, but also assist your customers.
Our Solution CUSTOMERS & PROJECTS
Some of our larger and ongoing reference projects are listed below. In addition to these, we have also carried out several smaller projects for customers in various industries.
Asctel Oy – Remote Control and Monitoring
We have developed a comprehensive concept for remote control and monitoring. The software is used by the Finnish rescue services and at airports. Some of our system users may also be found overseas.
Concept
Via a visual interface, the user is able to monitor and control population protection alarms and deployed units. Version 2 also features a map with which the user is able to monitor fire engines and their communications in real time during times of crisis.
Deployed units control and log data from alarms, doors, batteries and temperature sensors etc. The units communicate with the server via several communication alternatives in order to secure communication in all situations.
Technology
Version 1 of the server is Windows-based. The communication protocol it supports is CCIR (UHF, VHF), TETRA messages, IP and the ability to store voice data from TETRA and VoIP.
Version 2 of the server is Linux-based and features a web interface. Communication via TETRA (radio + IP via the central) and IP (MQTT). Logging of location data makes it possible to follow vehicles on the map.
Version 1 of the client is a lightweight embedded PIC microcontroller. Communication takes place via CCIR, TETRA (SDS + Status) and IP via an external module.
Version 2 of the client is an embedded Linux computer. Communication takes place via TETRA (SDS + Status), MWTT, SMS and e-mail.
Advantages
For many years, Asctel has installed and carried out service of population protection alarms on behalf of the emergency services. With its remote control and monitoring software, Asctel is able to offer its customers a complete solution.
The software enables the emergency services to automatically carry out monthly tests of the equipment. Users are provided with a clear overview of how the equipment works, and this makes sure that service personnel are only dispatched when needed, saving time and providing better safety and security to the general public.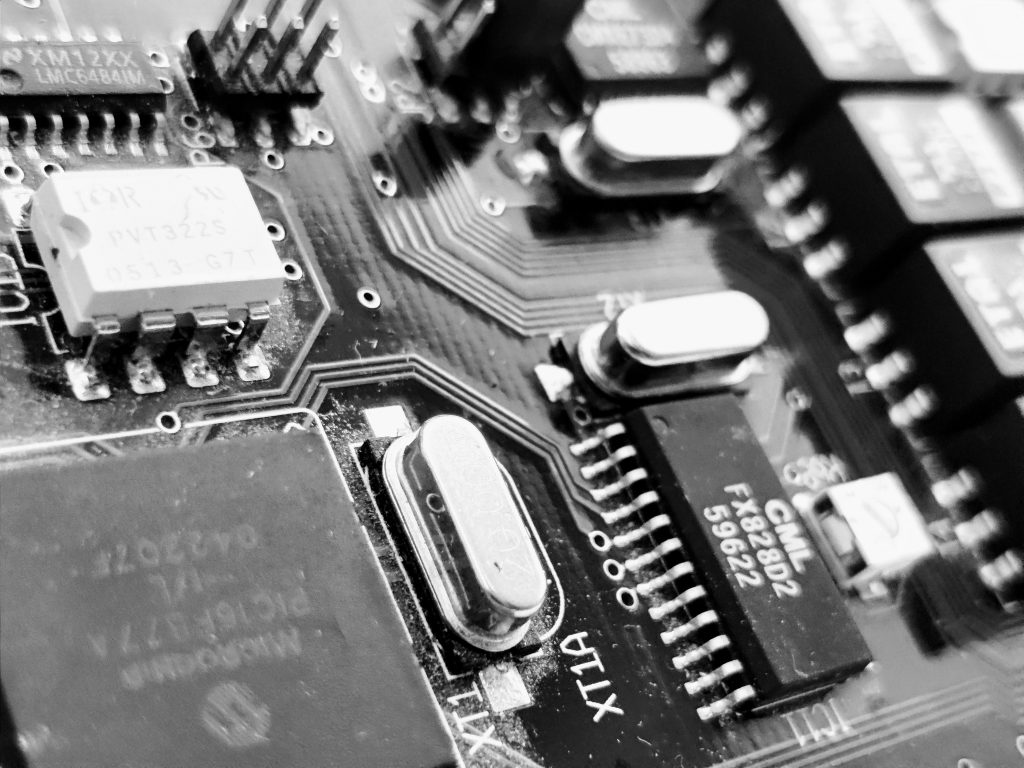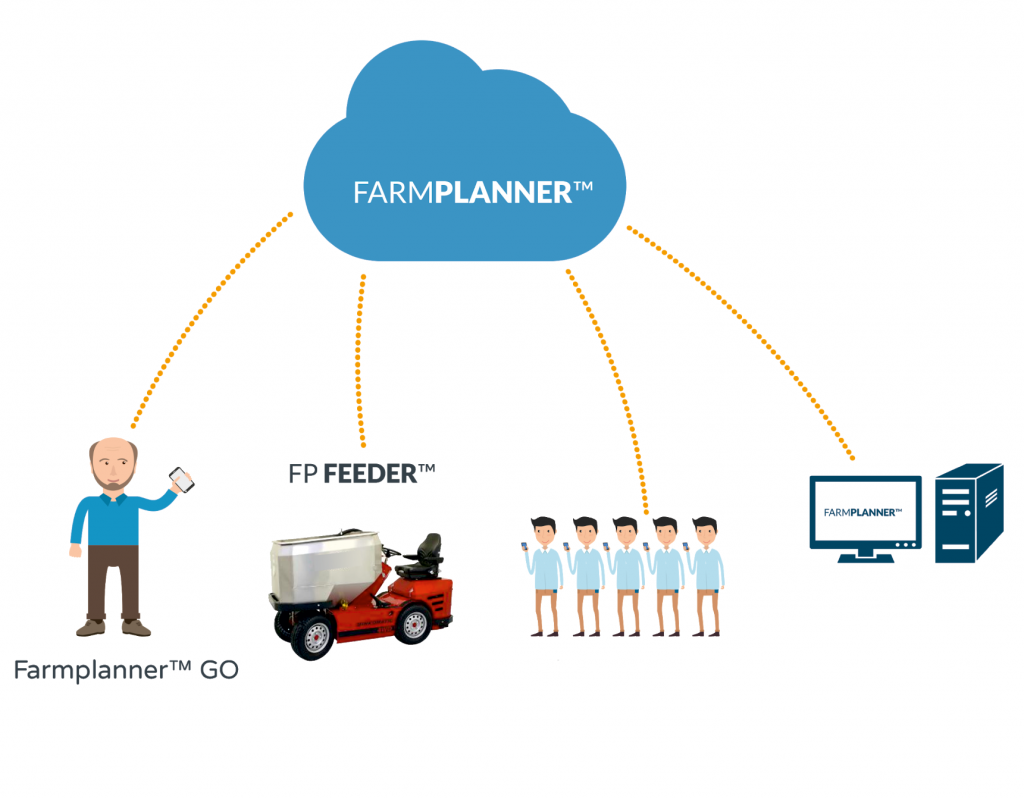 FoxCraft – Farmplanner
We have developed a comprehensive concept that helps farmers with their daily tasks at the farm.
Concept
Farmplanner is a three-fold system: A web application for administration and statistics, the mobile app, Farmplanner GO, and the feeding computer, FpFeeder.
Together, the three components provide a complete system for planning, follow-up and assistance in practical farm work. The three components communicate with each other and any changes made to the feeding volume in the app is deployed automatically in the system.
Technology
Data is generated and analysed on the Linux-based server. The web application provides the user with tools for planning and analysis of animal breeding, feeding and quality. The server also has integrations for external data collection services.
Farmplanner GO is a mobile app for Android and iPhone devices. It assists farmers in their practical work at the farm. The app works offline and synch's with the server when an internet connection is available.
FpFeeder is a feeding computer based on the embedded Linux system and features a visual user interface. It collects feed data from the server and sends data on completed feeding back to the server. It is connected to the truck's hardware and automatically controls the feeding. The unit works offline and synch's with the server when an internet connection is available.
Advantages
Previously, several independent systems that did not communicate with each other were used and they were unable to handle all phases of farm work.
With a complete system such as Farmplanner, FoxCraft is able to offer yet another service that simplifies work on the farm. In addition to optimising workflows, Farmplanner makes it possible to carry out follow-up in a way that has not been possible before by combining data from all different work phases.
Multiple Customers – Production Management
We have developed production management systems consisting of software for practical production, planning and follow-up, together with customer pages and apps.
Concept
Planning
Planning is usually carried out via a customised web application. In addition to planning the various production phases on a daily basis, or even by the minute, incoming logistics for JIT production is often included.
Production
Production includes registration of work phases as well as product faults and features. Development of software for special machines in production is part of the concept.
Follow-up
In order to further optimise production, follow-up and analysis of data is needed. Collection of correct data from planning and production facilitates efficient follow-up.
Customer Pages and Apps
Via optimised customer pages, users are kept informed and are able to update certain data themselves. This saves time and leads to greater customer satisfaction.
Technology
A customised web application on a Linux server provides a reliable foundation for logistics and production planning. The server is also used for processing and analysing production data. It also handles integrations with external systems.
In production, the mobile app or an embedded system can serve as the client. The client interacts with workers and/or machines and sends information to the server. PLC, or a combination of PLC and a client computer, is used for machine control. Time-critical applications operate independently of the server and synchronise with the server after a short delay.
For analysis and visualisation of data, both proprietary and external alternatives are used, depending on which is most appropriate.
Advantages
A production system designed according to the business puts you a step in front of your competition. Production, planning and customer pages become more user-friendly and efficient. And when you are involved, you get added value and know what is going on and where.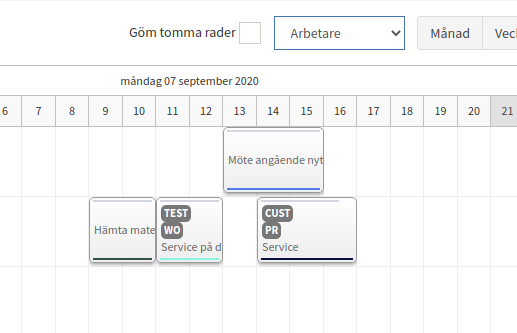 Contact
Nyholm Solutions Oy Ab
Isokatu 8
68600 Pietarsaari, Finland